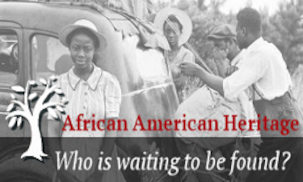 African American Heritage
Search records, books, serials, and other historical records specific to African Americans to trace your genealogy or to do research.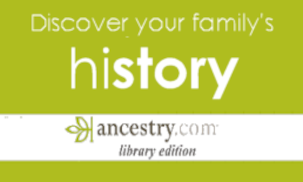 Ancestry Library Edition
Trace your genealogy using historical records. U. S. Census records; military records; court, land and probate records; vital and church records; directories; petitions for naturalization; passenger lists and more. You must be in the library to access this database.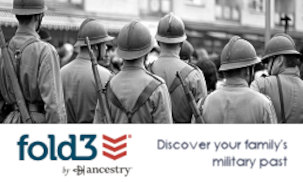 Fold3
A premier collection of historical U.S. military records that brings to life the details of U.S. military veterans with stories, photos, and personal documents.