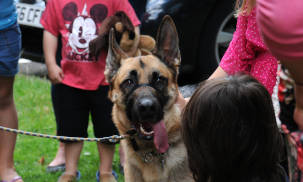 Events
We love to provide you with fun and educational programs for all-ages that explore our community and the world around us! Be sure to view our community's, and our library's upcoming events on the calendar below. You can also check out our Library's upcoming events on Facebook.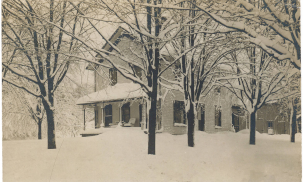 Valley Memories
Valley Memories collection consists of photographs from various towns within the Grand Valley area in Ashtabula County, OH and parts of northern Trumbull County. Those neighborhoods include Colebrook, Orwell, East Orwell, Windsor, Rome, Hartsgrove, New Lyme, Rock Creek, Greene, Wayne, and Bloomfield.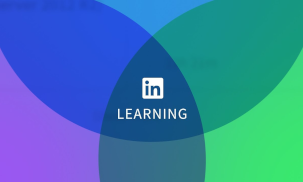 Databases
Our collection of databases will assist you in discovering your family tree, finding new employment and education possibilities, and much more.