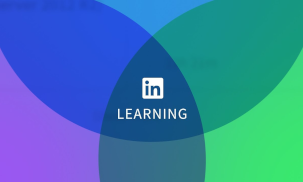 General Research
Databases and tools to help learn new thing and explore ideas and places.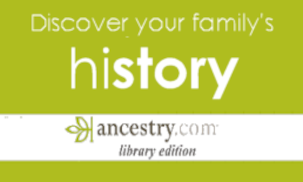 Genealogy
Trace your genealogy using historical records. U. S. Census records; military records; court, land and probate records; vital and church records; directories; petitions for naturalization; passenger lists and more.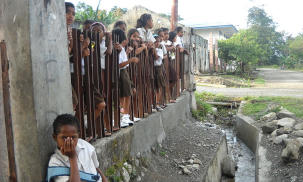 For Students
Databases and Resources to help students research and explore.